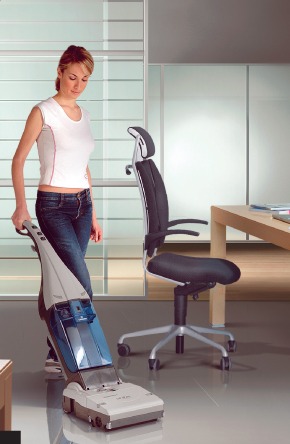 Lindhaus products are only sold through Authorized Lindhaus Dealers.  All Lindhaus dealers have been thoroughly trained to provide you with the information needed to make an informed decision when purchasing a vacuum cleaner. While the internet is a great tool for obtaining detailed information, some products need to be seen to get the full impact of their capabilities.  Lindhaus vacuums are one of these products. We strongly recommend that you visit your local dealer to have the Lindhaus demonstrated to you. 
It is extremely important that you verify the dealer you choose is an AUTHORIZED Lindhaus dealer before you make your purchase. This will guarantee your product is covered by our warranty and prevents you from experiencing undo expense and inconvenience in the unlikely event you should require repairs. Products sold through Ebay© or other on-line auctions are not authorized by Lindhaus. Purchasing from your local authorized dealer also assures you will have bags, accessories and replacement parts readily available to you.
The trademark Lindhaus logo is only available for use by Authorized Lindhaus Dealers.  For a listing of Authorized Lindhaus Dealers visit Lindhaus.net to find the location nearby.